What Will Your Legacy Be?
Imagine a future without animal homelessness, in which all animals find a warm bed, food to eat, compassionate veterinary care, and a loving home.
The decision to include the Wisconsin Humane Society in your will means your legacy of love will continue for years to come, helping to end animal homelessness and find loving homes for those in need.
Estate gifts, commonly called "planned gifts" include bequests, securities, charitable trusts, life insurance, retirement accounts and more. With thoughtful planning, you can create win-win solutions for you and the animals at the Wisconsin Humane Society.
Since 1879, WHS has worked tirelessly to build a community where people value animals and treat them with respect and kindness. We know you have done the same during your lifetime. Please consider leaving a legacy of love for the animals in your estate plans. Future generations depend on the important decisions you make today!
---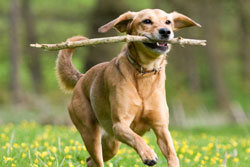 How to Name the Wisconsin Humane Society in Your Will
Make us part of your family. A gift through your will or estate is the easiest gift you can make today. Learn More.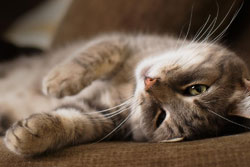 Put Your IRA to Work for the Wisconsin Humane Society
Avoid the potential double taxation on your retirement savings if you designate them to your heirs. Learn More.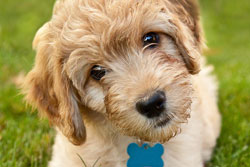 Support the Wisconsin Humane Society in Creative Ways
---
Meet Our Donors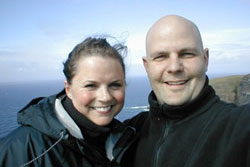 "Through their love and compassion for animals, WHS fills an important role in our community. To ensure that WHS will continue to thrive for future generations, we have chosen to include them in our estate plans."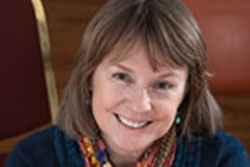 "I highly encourage others to consider leaving a portion of their estate to the WHS. Animals give so much to us. Unconditional love. Comfort and laughter."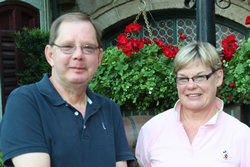 "We are happy to have included Wisconsin Humane Society in our estate plans and hope others will consider doing the same."