Meet Our Donors
We thank all our planned-gift donors for their generous support. Here are some of their stories.
---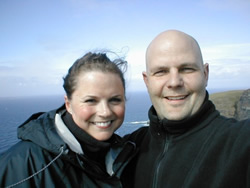 Brenda and Tony Garbo
"Through their love and compassion for animals, WHS fills an important role in our community. To ensure that WHS will continue to thrive for future generations, we have chosen to include them in our estate plans."
---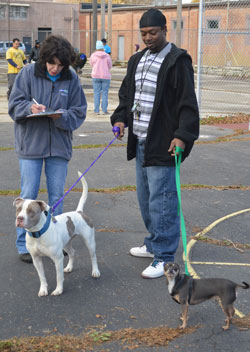 Patricia Bachhuber
"I believe that we are all connected in this world, not just humans and humans, but humans and animals also. As a longtime volunteer and donor, I feel the vision and work of the Wisconsin Humane Society needs to be supported."
---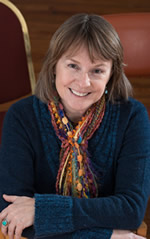 Joette Rockow
"I highly encourage others to consider leaving a portion of their estate to the WHS. Animals give so much to us. Unconditional love. Comfort and laughter."
---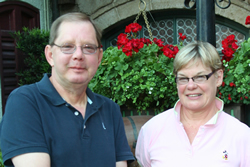 Nancy Behrens & LeRoy Mueller, Jr.
"We are happy to have included Wisconsin Humane Society in our estate plans and hope others will consider doing the same."
---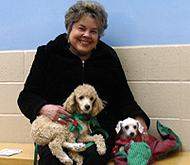 Joyce Madsen
If animals have always been an important part of your life, too, is there any better legacy to leave than helping "to build a community where people value animals and treat them with respect and kindness"?